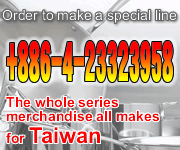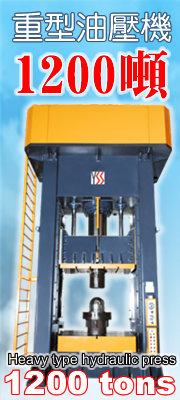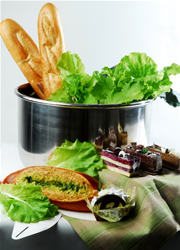 Yong Syu Shong永旭昇企業有限公司
公司專營重型油壓加工不鏽鋼製品已有二十餘年。
一直秉持著「誠信負責,永續經營」的理念,以迎接未來的變遷與挑戰。
在全體同仁的努力下,皆能配合客戶進行新產品之開發,從整個設計生產流程:
溝通→ 繪圖→客戶確認→製模→試模→客戶確認→生產
各方面皆能充分掌控,出廠前再經品管人員嚴格檢驗。
因此我們無論在設計開發、品質控管、交貨時間、後續服務均具有非常豐富的專業技術,自成立以來均受到各界客戶的讚揚與好評。
The Company Introduction
Our company specializes of manufacturing various stainless steel barrel by using high precision hydraulic machining for more than twenty yeas. We devote all our efforts to reach the company's prospective view—"Honest, Reliable, Responsible and Consistent". This is how we face the innovation of world nowadays and the challenge in the future. All of our employees work intensively together to reach the clients different requirements.
Our quality management system of manufacturing are following the ISO regulation from contract receiving, designing, producing, to delivering, all of is under the Quality Management team's control..
Therefore we are praised and recognized by our clients since the very first day of company established. Our specialties not only in designing and developing but also in quality control, delivery schedule control and services.